Mediate or Collaborate: then if necessary, Litigate
Donita King Law Offices
Donita King Law Offices is founded on the principle that traditional litigation is not the only path to resolve disputes. Ms. King has successfully provided ADR services ranging from mediation, arbitration, early neutral evaluation, collaborative practice, and other facilitation models since 2002. Disputes range from the typical family and divorce cases, to all types of civil disputes including complex employment cases, landlord-tenant disputes, securities & contract matters, and fee disputes, to name just a few. Ms. King will work with each new client to review their case and determine the best method to pursue their case. Please contact the office to set up a free 30 minute consult today.
Learn More
Alternative Dispute Resolution
At Donita King Law Offices, the focus is in providing Alternative Dispute Resolution (ADR) services in family and civil areas where appropriate, before resorting to litigation. As the field of ADR continues to grow as a viable alternative to the traditional litigation model, it is important to ensure that you receive the right service for your unique case. Ms. King works with all clients to discover which approach fits best with their situation, keeping the client needs at the forefront of the conversation.
Donita King Law Offices provides a range of ADR services include mediation, negotiation, collaborative law, facilitation and early neutral evaluation.
Learn More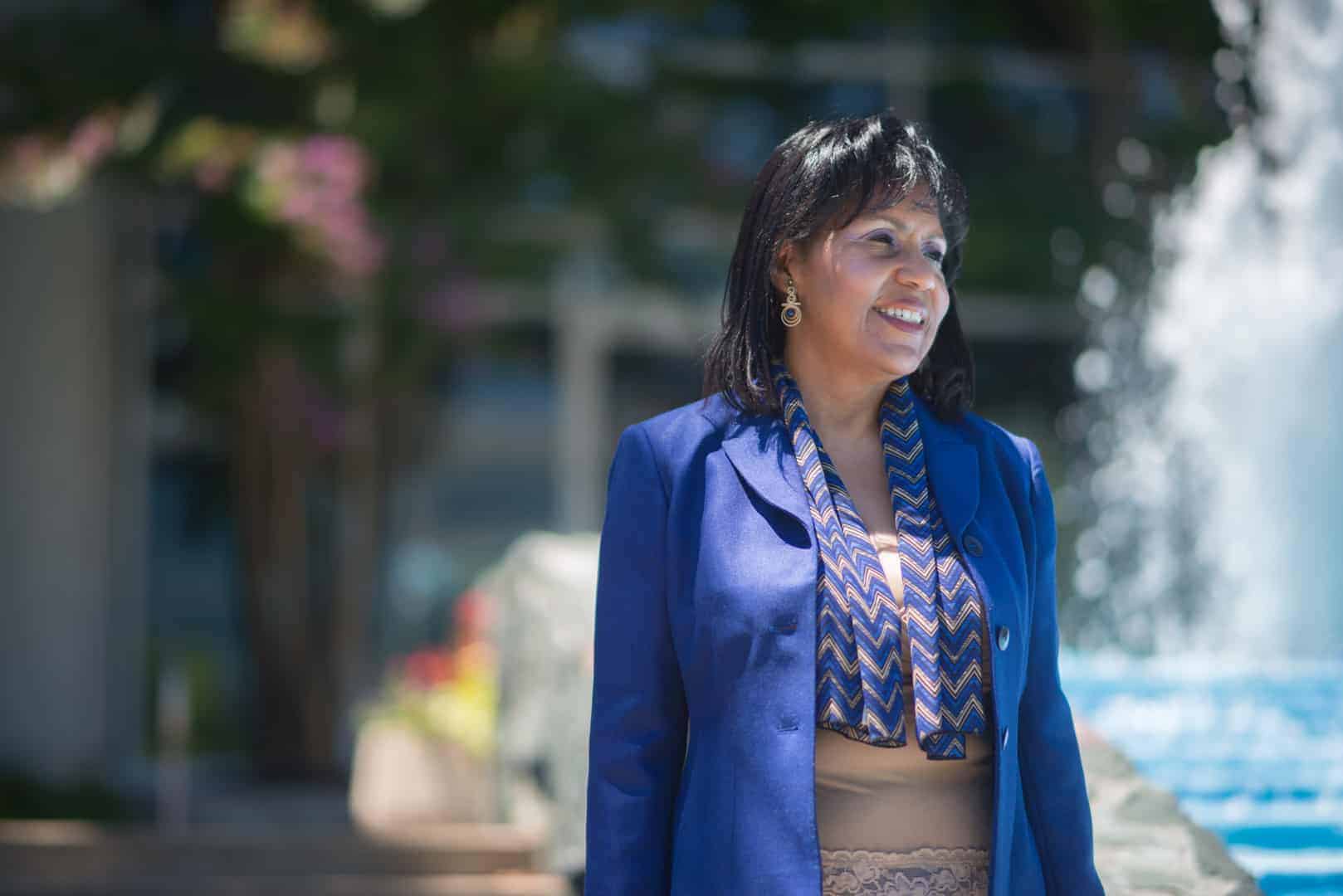 Traditional Legal Services
While the primary focus of Donita King's practice is providing alternative dispute resolution services, Ms. King recognizes there are circumstances when a case may need to be litigated. Ms. King has a proven track record in advocating client d­­­­­­isputes in court. So, whether you are looking for traditional legal representation, a collaborative attorney, or other general ancillary legal document preparation, Ms. King will work to ensure that each client is provided the personal service so often lacking in larger law firms.
Learn More
Recent Videos of Donita King
Join Donita as she is interviewed by Pedro Rodriguez, owner of  P E REAL ESTATE, part 1 and part 2*
Esta entrevista es en Español
*Both interview parts are in Spanish
Dive Deeper into the Collaborative Practice
Donita King is back at the Virginia This Morning studio to dive deeper into the Collaborative Process and discusses where and how to begin using Collaborative Divorce to settle your divorce dispute.

---
Benefits of Collaborative Divorce



Your browser does not support HTML5 video.

Benefits of Collaborative Divorce with Donita King Law Services
Donita King joins the Virginia This Morning studio to share why the Collaborative Divorce method is becoming the preferred route for couples seeking a divorce. 
---
Donita King on Virginia This Morning
Donita King visits the studio to talk about the benefits of using mediation.